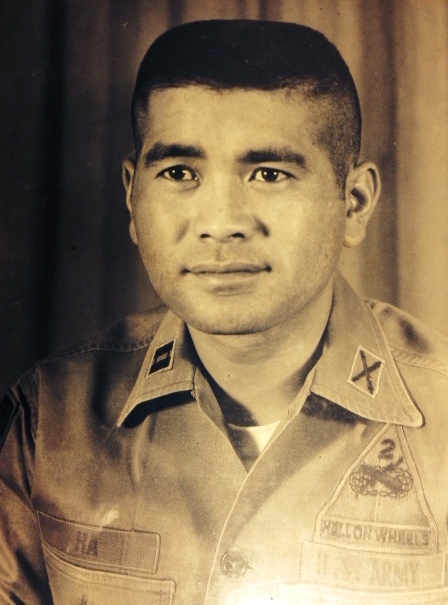 We were so young. I was 25 and I was actually one of the older soldiers, because I went to Officer Candidate School.
That year changed me forever. The unspoken rule was that we all came back or nobody came back. Everybody came back from Vietnam, but some didn't come back alive. This is where I learned that it's about all of us, not just a few of us.
It is in honor of their memories that I believe in the rule of law of the U.S. Government.