On January 25, we gave a presentation about Lau Ola to the Hawai'i State Legislature's medical marijuana legislative advisory committee. I thought I'd share it here, as well.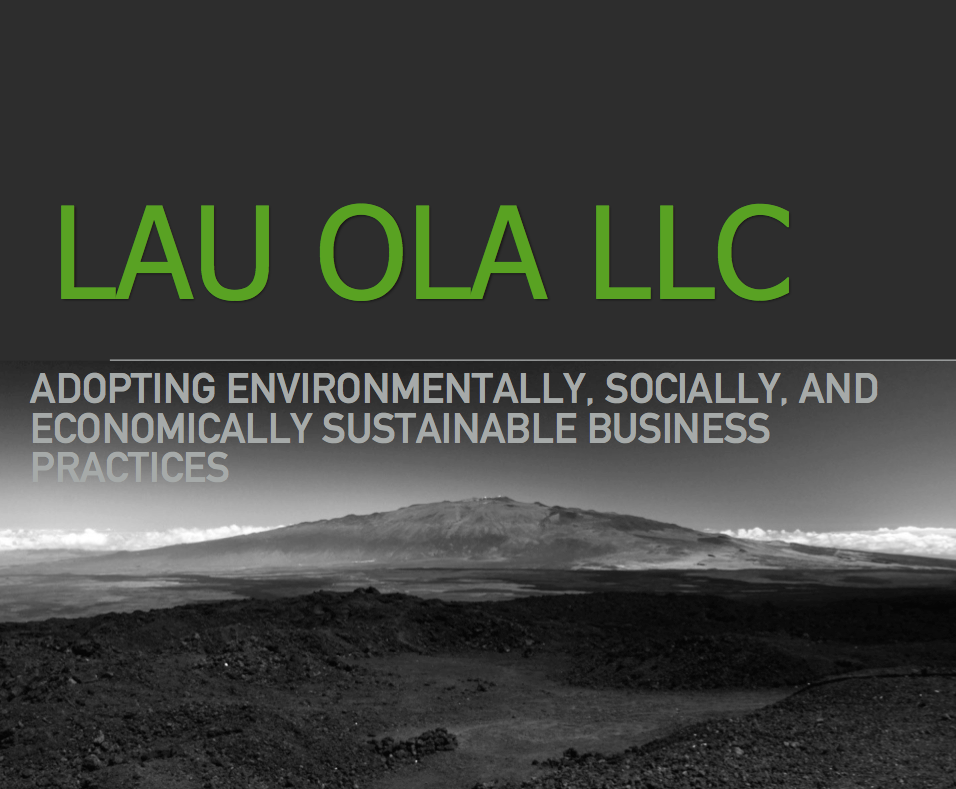 Aloha Everyone,
My name is Richard Ha, CEO of Lau Ola.
When I was asked if I would consider joining Lau Ola's team, I said I would under three conditions:
My workers would have first shot at the jobs.

In addition to the required security, my neighbors would have external cameras monitoring traffic going up and down the road.

My position would be a meaningful one, where I have influence over the direction Lau Ola goes.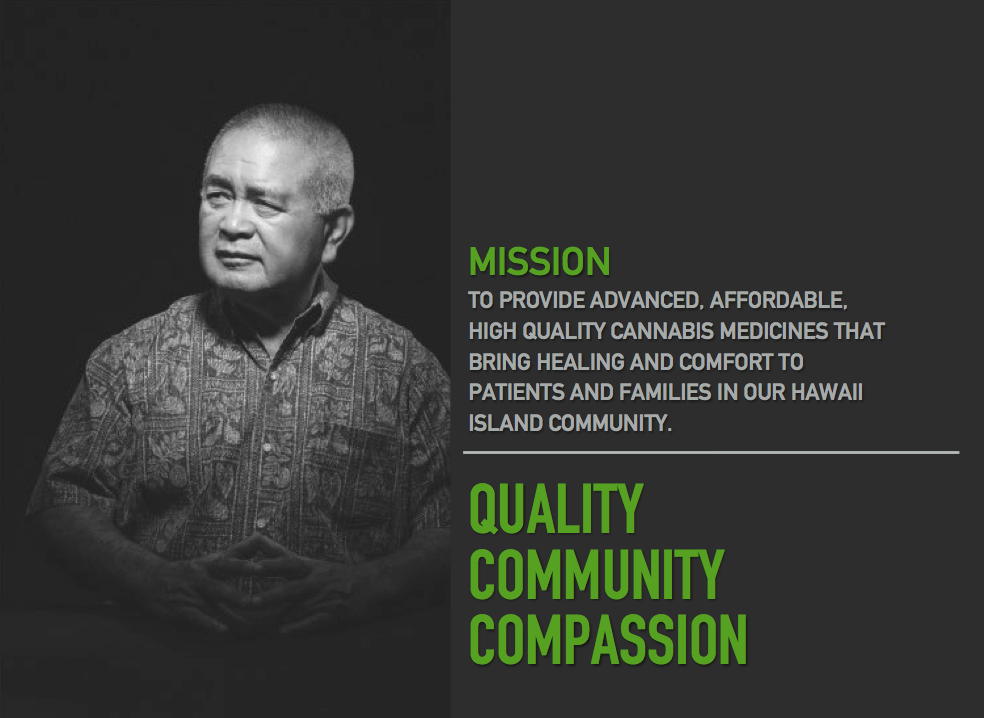 Lau Ola is a triple bottom-line sustainable business. Nobel Prize-winning economist Joseph Stiglitz says that in order for a company to be sustainable in needs to be:
environmentally sustainable

economically sustainable

socially sustainable
And that's what Lau Ola is.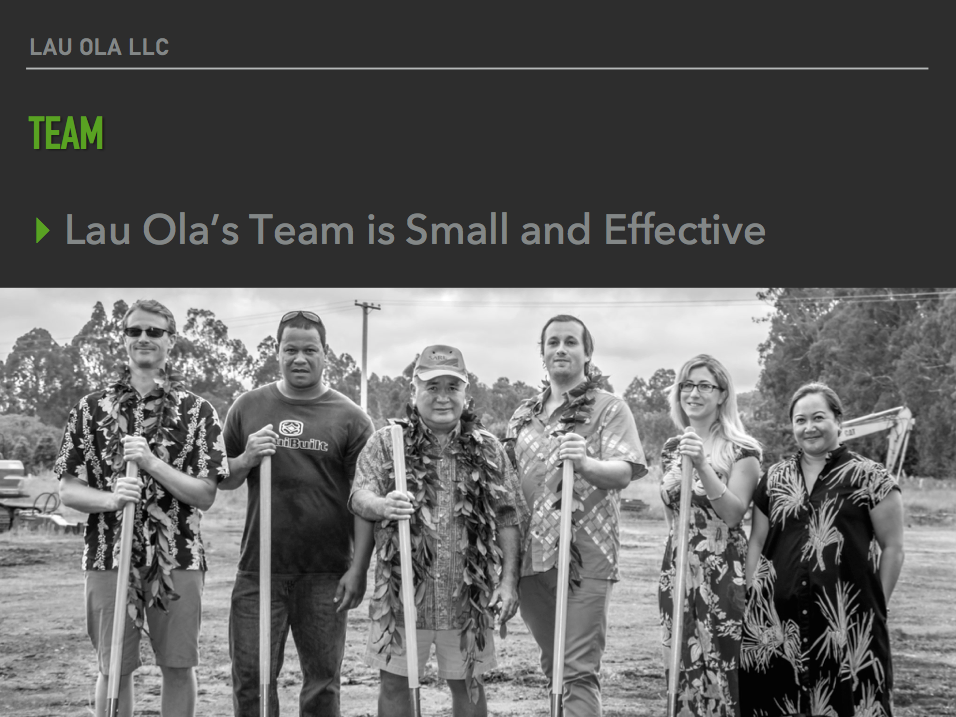 The four of us on the left have on-the-ground ag experience in Hawaii. Three have financial management skills. Chris and I farmed hydroponic tomato and vegetables for more than 10 years. We got 20 cents an ounce for high-end tomatoes and we had to fight all the insects and pests.
It's not automatic that Lau Ola is going to make money. We take nothing for granted.
We are extremely proud of the three woman on our team. They are really good at what they do.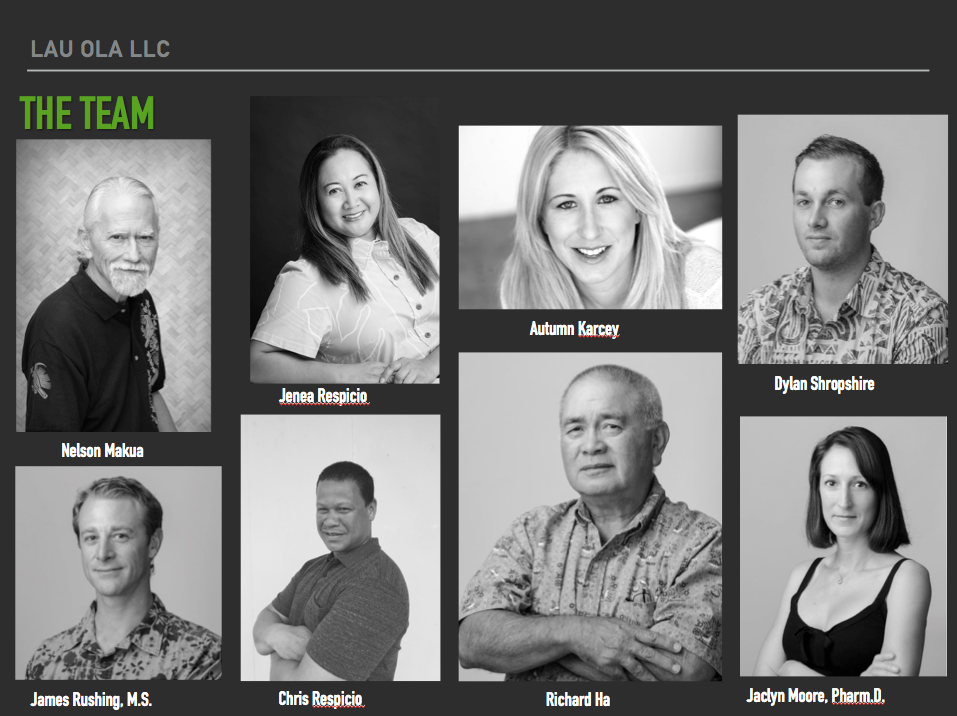 These are our people:
Jenea Respicio    
Administration

Master of multi-tasking and organization
Chris Respicio
Worked with me for 16 years

We know and trust each other
James Rushing
Master's degree from UH Hilo

Specializing in genetics and soil
Dylan Shropshire, COO
Went to Hilo Intermediate and Hawaii Preparatory Academy

Degree from Shidler College of Business

Dual major in international business and finance

Has worked in production agriculture since he was a baby
Autumn Karcey
Born on Maui

Built, designed and consulted on construction of Lau Ola-sized and bigger facilities in over 10 states and three countries
Nelson Makua
Graphic designer

Strong sense of place

I've worked with Nelson for nearly 20 years
Jaclyn Moore,  Pharm D (doctor of pharmacy)
Community pharmacist licensed in Hawai'i

Experienced in implementing systems and procedures for compliance, security and patient safety
Our team feels good about where Lau Ola is heading.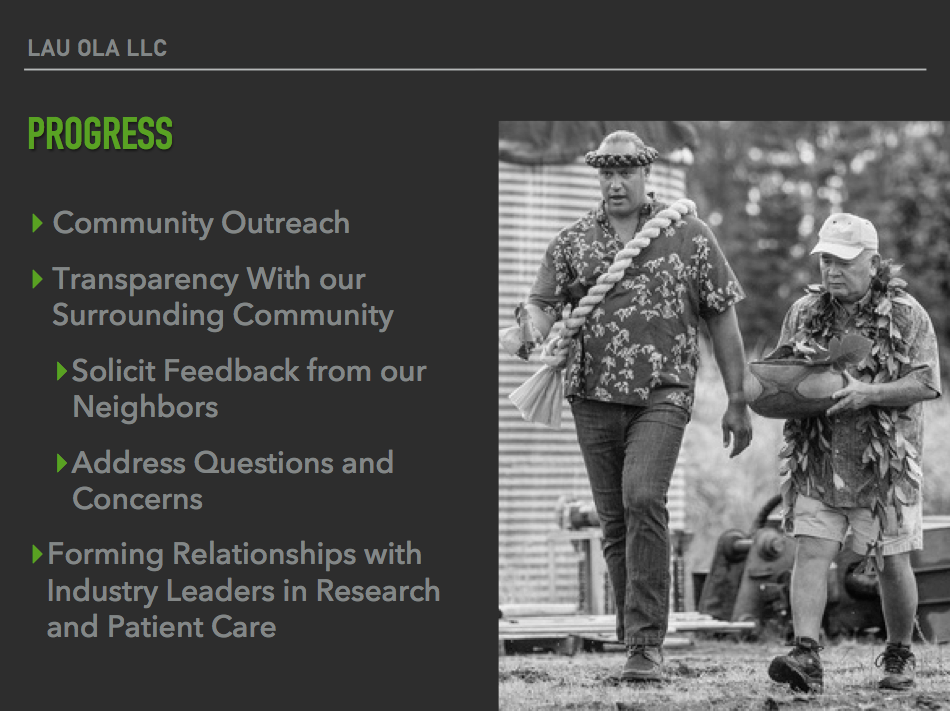 Our progress:
We've had a neighborhood, informal Hibachi potluck get-together at the farm

We are members of the community associations

We have scheduled small group talk story sessions — with Rotarians, Chambers of Commerce, Kiwanis, cancer support groups and others

All of the electricity generated by Hamakua Springs will be used (previously only half was used).

We are very conscious about waste disposal

And we have lots of other things going on, too
Lau Ola has also formed relationships with industry leaders in research and patient care. We are proud to align ourselves with these organizations.
To highlight that progress, let me introduce Tracy Ryan of Cannakids.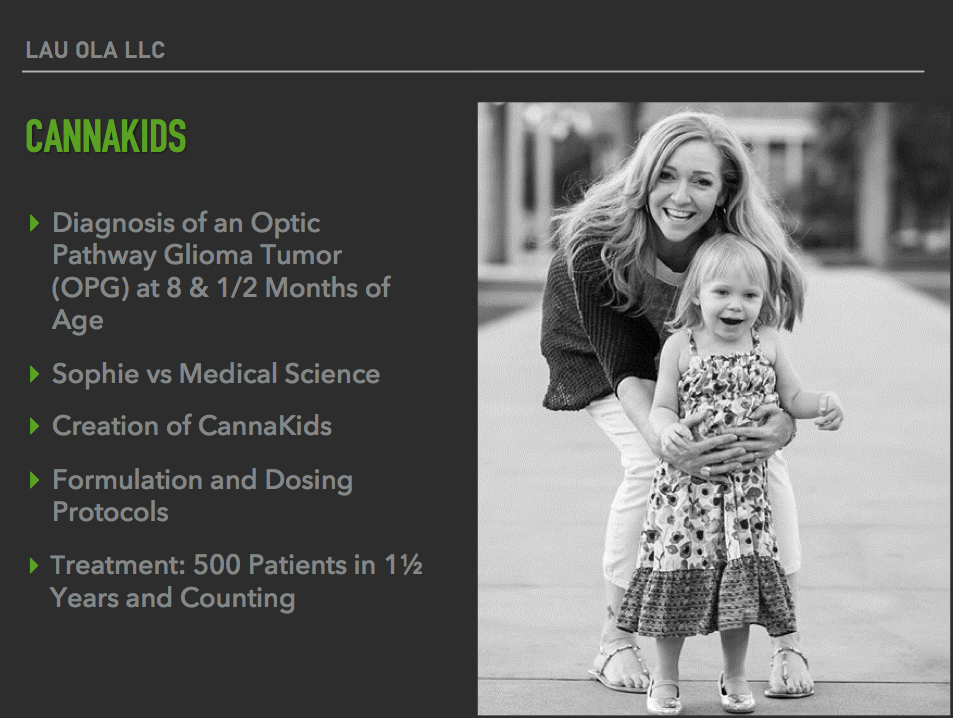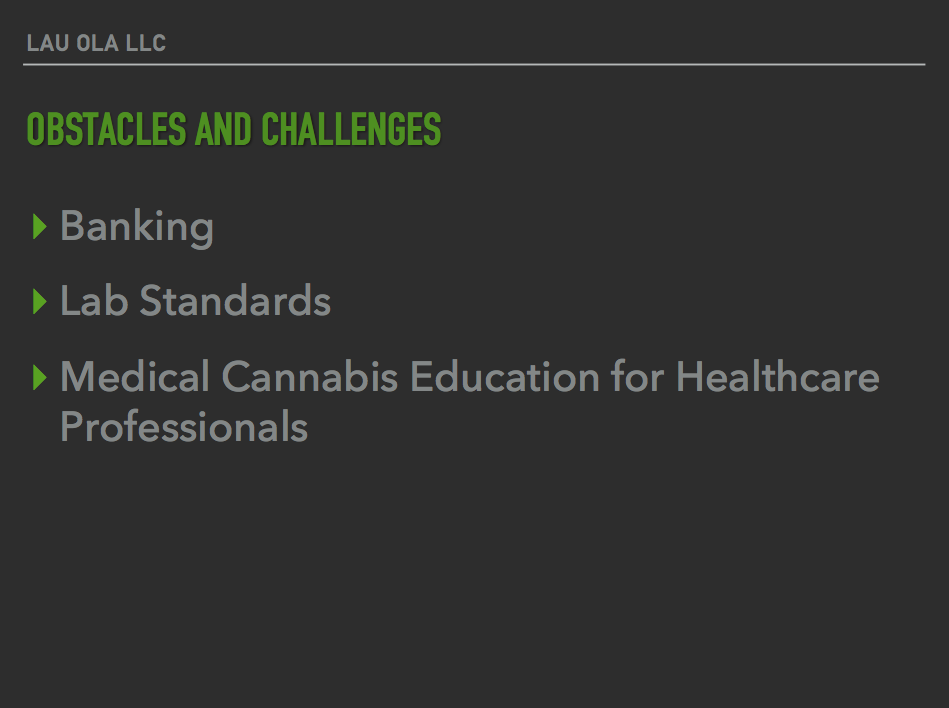 Some of our obstacles and challenges:
Banking. Holding lots of cash is scary.

Lab Standards. Quality testing before first harvest, so we have time to adjust our procedures.

Education of doctors. Maybe as part of their continuing education credits.
Thank you.