Someone seems to have shot a bullet into the door of the Subaru Observatory at the summit of Mauna Kea over the weekend.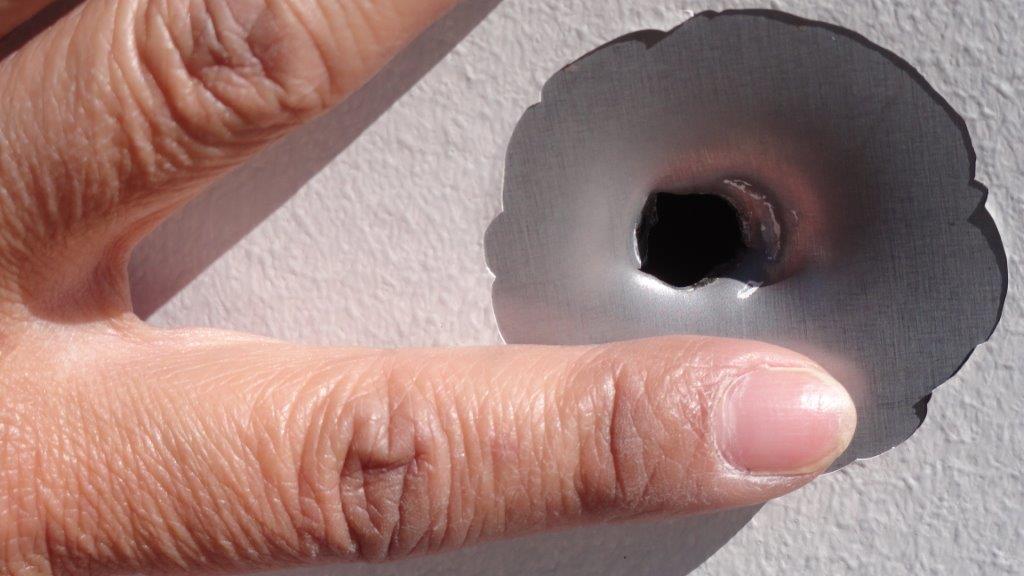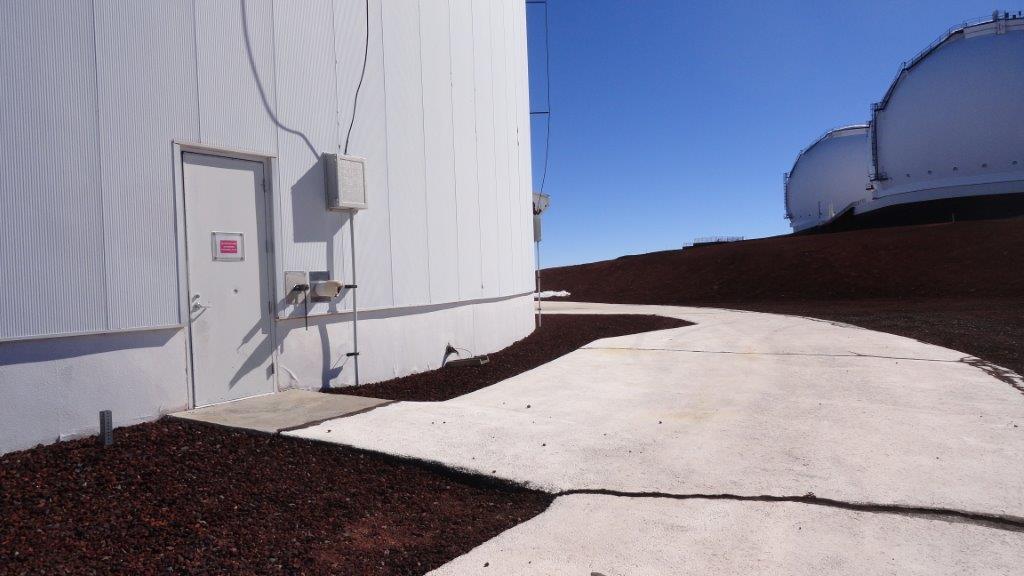 This is what I've been talking about when I say we need Hawaiian leaders to dial down the temperature on the Thirty Meter Telescope (TMT) issue in the anti-TMT camp for the sake of safety.
Now it looks like someone has shot at one of the observatories. What next? Where are their leaders?
We have also seen posts like these: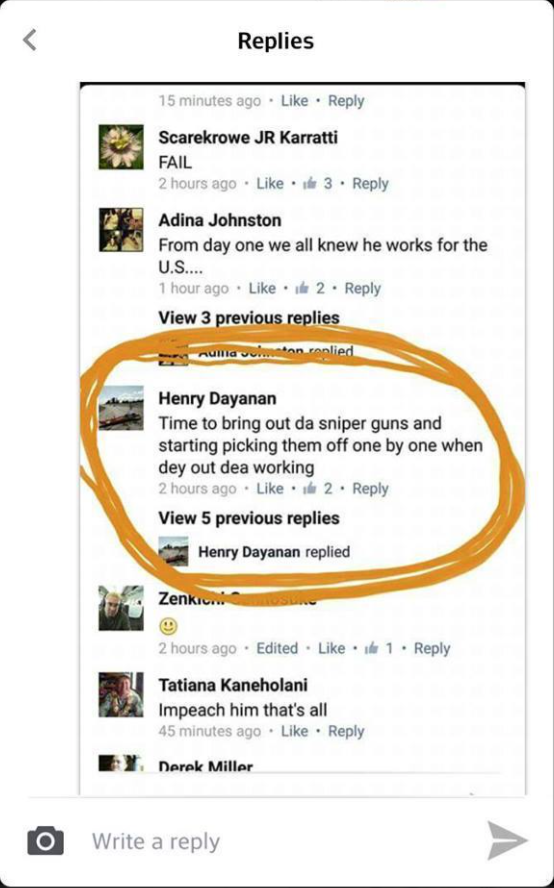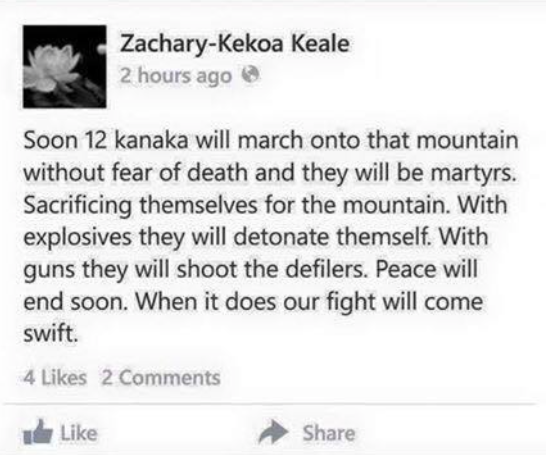 I contacted Lanakila and he told me he advised the police about that second post. We are both concerned about safety for all on the mauna.
My concern is not the folks from the Big Island, but people who may come from off-island.
This is really getting out of hand.