We went to Kaua'i on Saturday to attend the blessing of the Kaua'i Island Utility Cooperative (KIUC) Anahola Solar Array.  The mood was one of exhiliration and great pride. Here's a short video clip.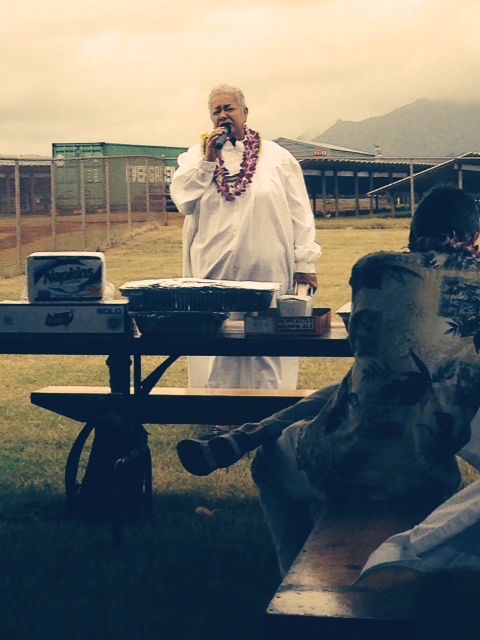 The 60-acre photovoltaic system, coupled with a six-megawatt lithium-ion battery system, was a collaboration between KIUC and Anahola Hawaiian Homes. It will generate clean energy on the island as well as decrease fossil fuel imports from the mainland. The system will generate 20 percent of the island's annual energy needs during the daylight hours, and will save nearly $250,000 a month on operating costs alone.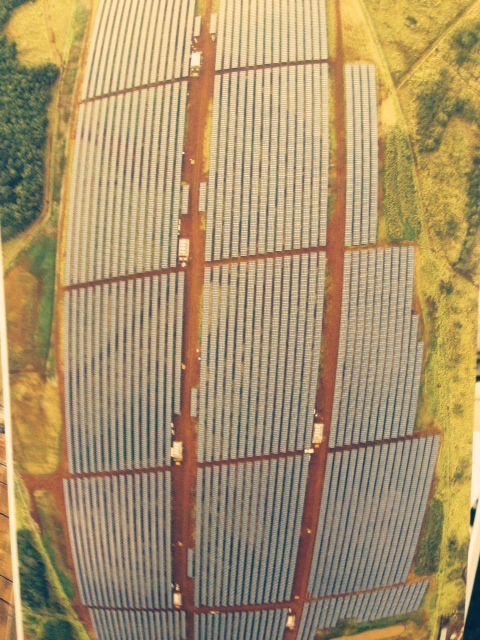 I met many of the directors and key people involved in KIUC over the years. Key members of the Hawaiian community were in attendance, as well.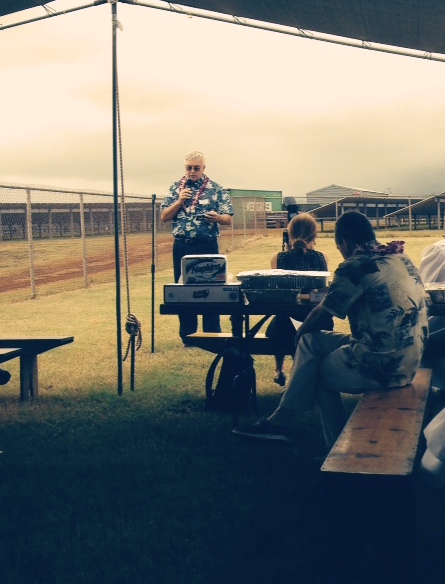 It is amazing what KIUC has been able to accomplish in a short time. Its costs have risen the least of all the electricity producers in the state despite its having the least number of available options. It does not have geothermal, for instance, and cannot use wind power due to bird kills.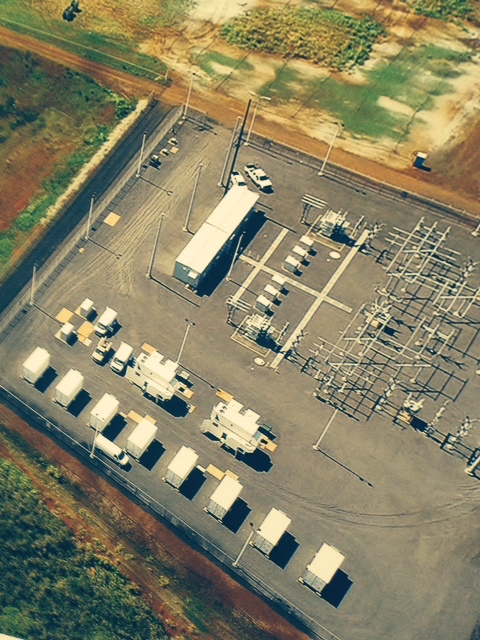 It goes to show what a lean and mean utility co-op can accomplish.